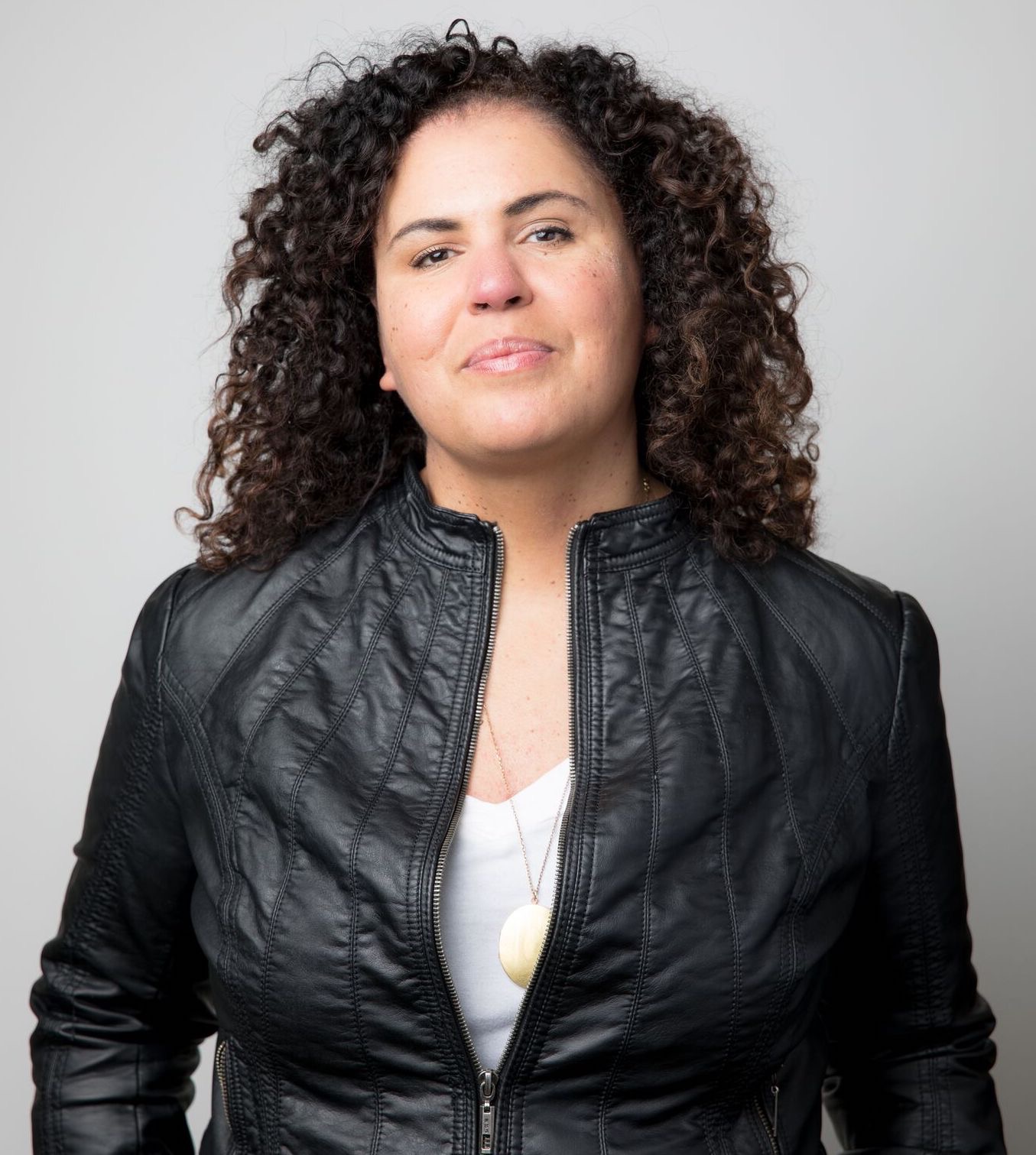 Dr. Safiya Noble
Tuesday 28 September 2021
12:00pm – 1:30pm
Chair: J. Stephen Downie
Title: TBA
Dr. Safiya U. Noble is an Associate Professor of Gender Studies and African American Studies at the University of California, Los Angeles (UCLA) where she serves as the Co-Founder and Director of the UCLA Center for Critical Internet Inquiry (C2i2). She holds affiliations in the School of Education & Information Studies, and is a Research Associate at the Oxford Internet Institute at the University of Oxford where she is a Commissioner on the Oxford Commission on AI & Good Governance (OxCAIGG). Dr. Noble is a board member of the Cyber Civil Rights Initiative, serving those vulnerable to online harassment. She is the author of a best-selling book on racist and sexist algorithmic bias in commercial search engines, entitled Algorithms of Oppression: How Search Engines Reinforce Racism (NYU Press), which has been widely-reviewed in scholarly and popular publications.
Dr. Noble is the recipient of a Hellman Fellowship and the UCLA Early Career Award. Her academic research focuses on the design of digital media platforms on the internet and their impact on society. Her work is both sociological and interdisciplinary, marking the ways that digital media impacts and intersects with issues of race, gender, culture, and technology. She is regularly quoted for her expertise on issues of algorithmic discrimination and technology bias by national and international press including The Guardian, the BBC, CNN International, USA Today, Wired, Time, Full Frontal with Samantha Bee, The New York Times, and a host of local news and podcasts. Her popular writing includes critiques on the loss of public goods to Big Tech companies, as featured in Noema magazine.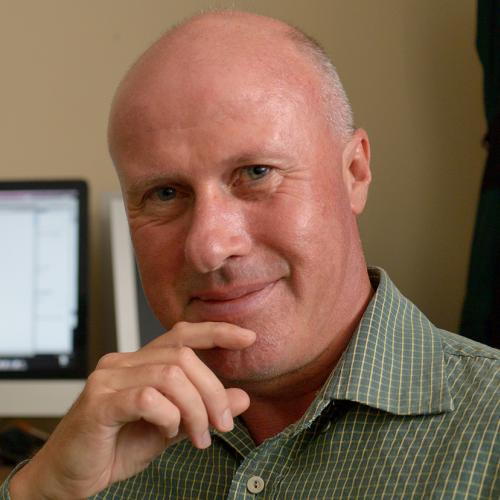 Dr. Michael Twidale
Wednesday, 29 September 2021
9:00am – 10:30am
Chair: Dana McKay
Title: "Digital Library" is a metaphor: what happens when we think about that?
Michael Twidale is a Professor in the School of Information Sciences, University of Illinois at Urbana-Champaign, and is the director of the PhD Program. His research interests are at the intersection of computer supported cooperative work, computer supported collaborative learning, human computer interaction, and sociotechnical systems design.
Current projects include studies of informal social learning of technology, ubiquitous learning, the intersection of search, learning and creativity, data quality, designing data for the very long term, museum informatics, and agile research methods. He is interested in how people learn technologies, how they succeed, fail, struggle, tinker, innovate, appropriate, help their friends and try to search for solutions online.
He published his first DL paper at ACM Digital Libraries in Philadelphia in 1997.